All stakeholders in the pavement community are embracing the need to adopt more sustainable practices in all aspects of their work, and are continually seeking the latest technologies to help improve those practices. Practices that include addressing climate change, improve air quality and water quality, provide green jobs, and reduce the carbon footprint of pavements.
In accordance with our firm's mission to make "Sustainable Building Technologies work to help the industry build a better world," PONTAROLO ENGINEERING® remains committed with one of its primary field of activity to research and develop new sustainable paving technologies for future generations in the building industry that contribute on the main criteria for a sustainable pavement:
Minimizing the use of natural resources;
Reducing energy consumption;
Reducing greenhouse gas (GHG) emissions;
Limiting pollution (air, water, earth, noise, etc.);
Improving health, safety and risk prevention; and
Ensuring a high level of user comfort and safety.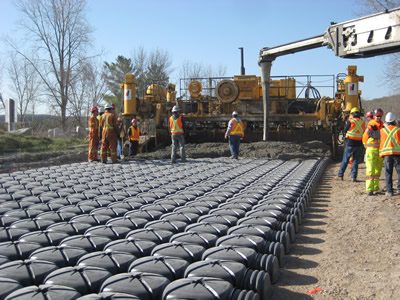 Cupolex Concrete Pavement Solutions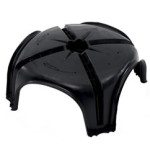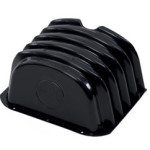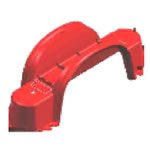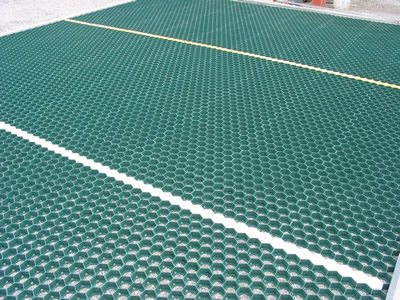 Pratex Permeable Paving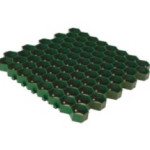 Looking for Design Assistance, Product Specifications, Cost Estimates or Complete Design and Supply?