CUPOLEX® provides cost-effective Stormwater Management solutions to engineers, developers and municipalities that are customized for their site specific needs.
Applications include slowing or reducing volume from your project site, protecting waterways and maintaining stormwater quality, or storing water for harvesting or reuse. CUPOLEX® stormwater management systems can address all these needs with simple and cost effective concrete forming solutions.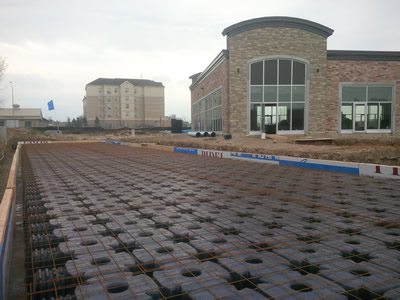 Cupolex Stormwater Tanks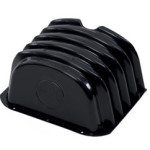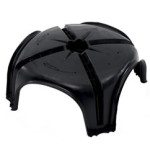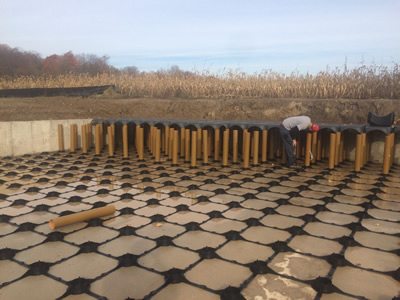 Cupolex Rialto Stormwater Tanks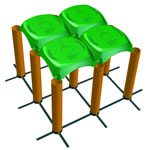 Looking for Design Assistance, Product Specifications, Cost Estimates or Complete Design and Supply?