CUPOLEX provides advanced, innovative and sustainable solutions for a range of construction requirements.  Innovative thinking, engineering expertise and design capabilities enable Cupolex to solve a wide variety of engineering problems.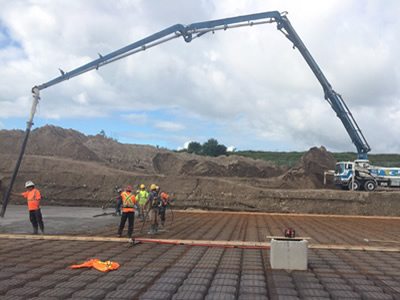 Stormwater Management
Forming solutions for subsurface Stormwater Detention and Retention systems.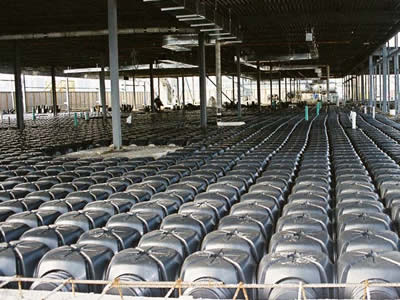 Refrigeration/Ground Heave Solutions
CUPOLEX® passive or mechanically heated Aerated Concrete Floors providing sufficient heat to prevent frost formation under the slab; thereby, preventing structural failures while minimizing the parasitic heat gain to refrigerated spaces.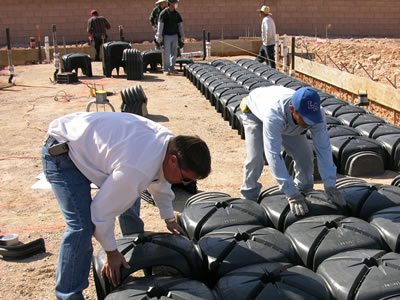 Vapor Intrusion/Radon Mitigation
Cost effective and simple solutions for a passive or active venting medium below concrete ground floor slabs.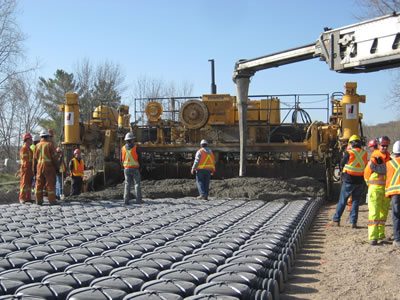 Sustainable Pavements Solutions
Innovative solutions to build more economical, more sustainable, more durable concrete or permeable pavements.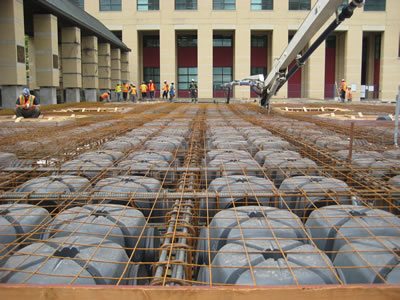 Structural Slab Forming Solutions
Cupolex Solutions for slab on grade, structural ribbed slabs supported by deep of pile foundations, structural fill replacement and expansive challenging site conditions.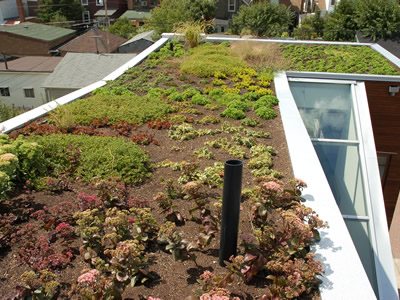 Green Roofs
Solutions and the essential elements for green roof and roof gardens.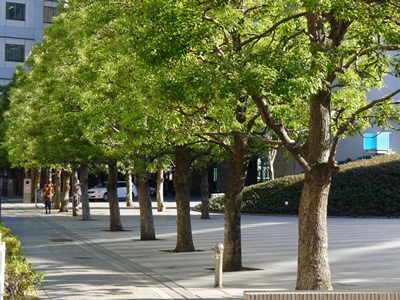 Soil Cells
CUPOLEX SOIL CELL system employs advanced concrete design geometry to produce the latest generation of under pavement soil cavities for urban trees that can be adequately provided for in their urban setting.
Looking for Design Assistance, Product Specifications, Cost Estimates or Complete Design and Supply?