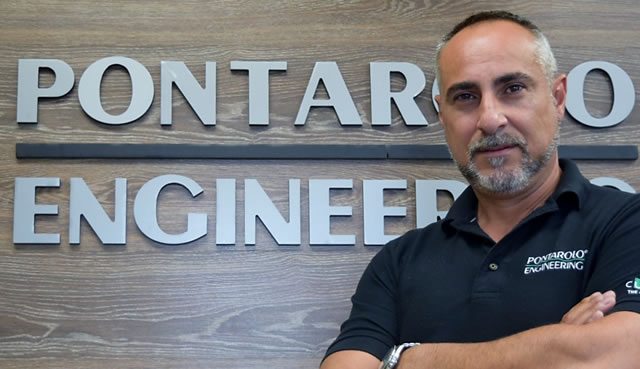 With over 50 years of experience, Pontarolo Engineering is the leading plastic dome forming manufacturer in the world. We continuously strive to reinvent ourselves, specifically with concrete dome geometry technology and sustainable building innovations. Our team is passionate about helping our customers succeed and we make every effort to understand their business and projects. By understanding the dynamics of their businesses and projects, we deliver innovative value engineering design and products to solve the building challenges that our clients face every day. Across our organization, achieving customer intimacy is our leading principle. We thrive on becoming the partner of choice
The primary goal at Pontarolo Engineering from inception is to provide the maximum performance and stability of the Cupolex products. Pontarolo Engineering has dedicated substantial financial resources to attain this goal with the most important result being the final concrete structure that can be adapted to any design requirement and provides superior resistance and longevity. We provide PE stamped shop drawings through our engineering partners globally, construction training, installation observation and we work closely with the design team, the contractor, and the owner to ensure the success of the project.  Each site is different, and working with project partners to find installation solutions that address specific site needs is a part of the service we provide.  When you choose a CUPOLEX products, you are choosing quality, experience and expertise drawn from hundreds of millions of Cupolex units already produced and installed throughout the globe.
When I am asked what Pontarolo Engineering does, it is actually pretty simple. We manufacture ECO Products and provide assurance & value engineering.  The CUPOLEX Assurance provides healthier environments and offers many advantages over conventional floor slabs, including; ease of construction, economical savings and reduces building cycle times…Features to satisfy the demands of the most discriminating clients.
In November 2015 we celebrated 15 years of Pontarolo Engineering in North America – an incredible achievement. 2015 was also a year of radical change, both on the North American stage and within our company in other global markets. It was the first year of Accelerate! – a fundamental change and performance improvement program designed to unlock our full potential, making Pontarolo Engineering an even stronger company capable of bringing cutting edge and meaningful innovations to market for many years to come.
If you have any questions not answered by our website or manuals, please feel free to contact me directly as I will be pleased to answer any of your questions or provide you the information or assistance that you may require.
Sincerely,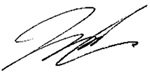 William. J. Cannizzaro, CEO
Pontarolo Engineering Inc.
Looking for Design Assistance, Product Specifications, Cost Estimates or Complete Design and Supply?