Pontarolo Engineering, the inventors of the Cupolex Product have been manufacturing and marketing Cupolex products worldwide since 1990. The technical objective of Pontarolo Engineering was to produce an aerated floor forming system for concrete slab construction which would create a cutting- edge mitigation system to protect occupied buildings from soil vapor intrusion, sustain concrete floors even in swelling and challenging soil conditions, and sustain heavy loads. The innovation of the ancillary products PONTEX, BETON STOP and REALTO were introduced to the CUPOLEX system to advance the aerated floor technology further. CUPOLEX has revolutionized the conventional application of concrete construction by reducing the amount of excavation, eliminating the need of vapor barriers and liners, reduce or eliminating the need for imported materials, aggregates or engineered sub-grade, reducing the amount of concrete consumption and reducing labor costs.
Pontarolo Engineering Inc., the manufacturer ensures that its' products are manufactured according to the quality elements of the ISO 9000:2002 certified manufacturing facilities. CUPOLEX®, therefore, guarantees superior characteristics of stability and resistance in its structure and has positioned CUPOLEX® light years ahead of the competition.
Pontarolo is a dynamic company, formed by a motivated team, that over the years has been leaders in developing new ideas and successful at commercializing them for global markets. Pontarolo constantly strives to improve its' technological performance through innovations by operating in very technical environments. By establishing operations both in Europe and North America, Pontarolo is fully knowledgeable of the building industry's needs and problems globally. New products and innovative building technology is an on-going development at Pontarolo Engineering.
PONTAROLO ENGINEERING's® vision, "Building Through Research" reflects the firm-wide commitment to sustainable building technologies. In accordance with our firm's mission to make "Sustainable Building Technologies work to help the industry build a better world," PONTAROLO ENGINEERING® remains committed with its primary field of activity to research and develop new technologies for future generations in the building industry. With corporate offices based in North East Italy, Eastern Canada and global distribution and engineering partners, the company has established a progressive and steady development, which has earned it a significant presence in the construction industry globally.
The company's primary field of activity is the research and development of new technologies for the building industry. These are first adopted in the group's own building yards by employing the benefits of its research and development experience, the skills of its engineers and employing the advice of leading consulting engineers of world renown firms. With the knowledge of the building industry's needs and problems, PONTAROLO ENGINEERING® combines extensive experience with the most advanced technology to offer designers and contractors a whole range of innovative products, manufactured according to the best quality standards. PONTAROLO ENGINEERING® products are distinguished for the quality of the material, the intelligent solutions and the technical support offered to the Customer.
The Company's mission is to continue improving the quality, costs and reliability of its products through continued research and development enhancements and to aggressively pursue and develop leading edge technologies in its chosen fields of building products. The company's primary endeavour to achieve this goal is presently directed at developing expertise, innovative products and creating a reputation with its products in order to advance primarily in the construction industry and delivering innovation and practical solutions.
Our Brands
Pontarolo Engineering offers technologies that reflect our commitment to meet our clients' evolving needs around the world.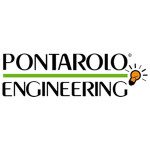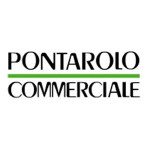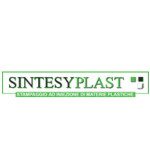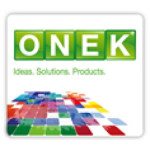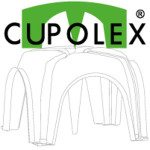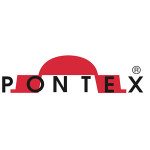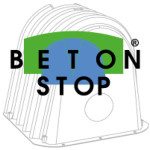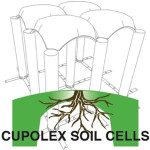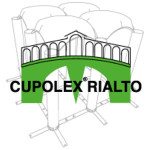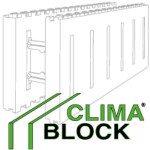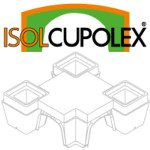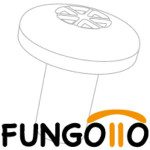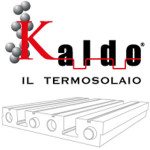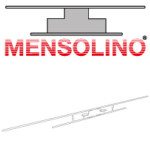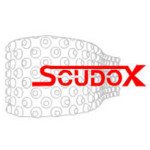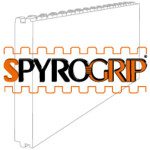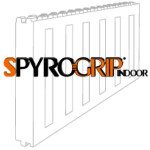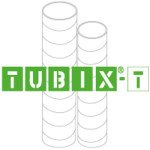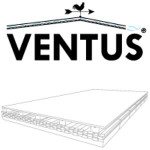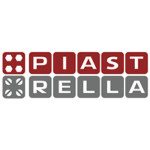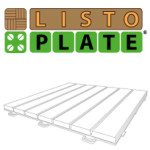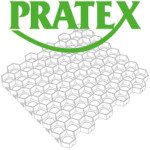 Looking for Design Assistance, Product Specifications, Cost Estimates or Complete Design and Supply?